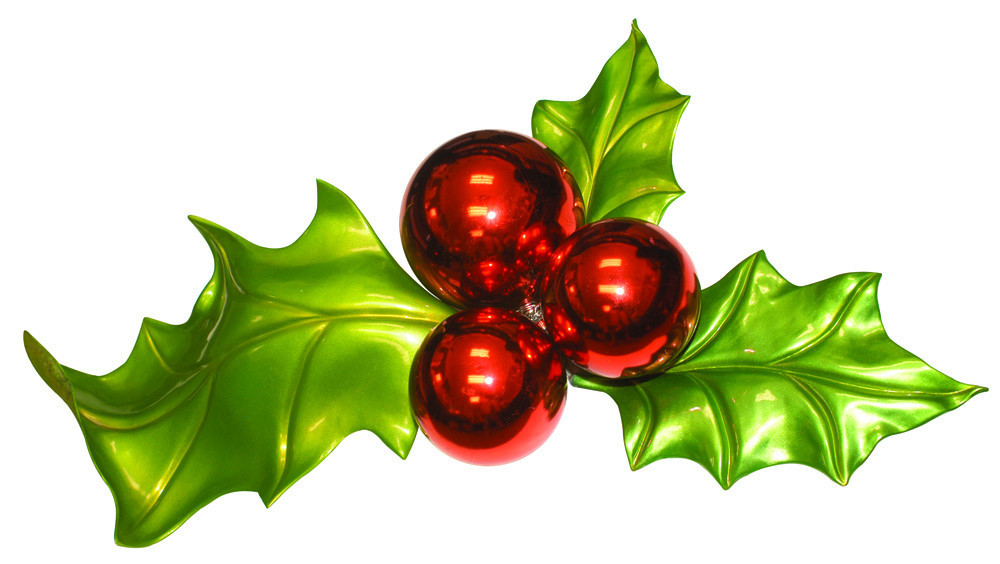 I remember when it seemed that Christmas was celebrated by everyone.
When Christmas carols themed on the birth of the Savior were universally sung; in school, in stores, on the street corner, by carolers everywhere. When it was common to have a visit from or to join in a group of carolers in your neighborhood.

I remember when schools and churches alike put on nativity pageants, and when government buildings displayed nativity scenes and messages of "Merry Christmas" and "Joy to the World". When entire communities joined in a religious Christmas celebration.

I remember when there was no doubt or confusion as to what the reason for the celebration was all about. When it was generally understood that there would be nothing near the level of the wintertime happy holidays season we currently enjoy were it not for the celebration of Jesus Christ's birth.

I remember when, as we looked forward to Santa coming and reveled in the joy and fun of that jolly old elf, the message of the birth of the Christ Child was still not overshadowed. When Santa Claus himself gave deference to the baby Jesus. When the history of the original St. Nicholas was told - that of a religious man who loved and followed the Savior.

I remember when television shows and movies included, emphasized and celebrated the real meaning of Christmas. When Hollywood was not afraid to promote the belief in and the honor of Jesus, God and bible stories.

I remember when saying "Merry Christmas" was synonymous with "Happy Holidays" and "Season's Greetings", and no one was offended or thought to take offense. When everyone readily offered such words of happiness to friends and strangers alike.

I remember when there were no stores open on Christmas - anywhere - except maybe a convenience store at the gas station. When no one even cared that stores were closed. When advance planning and shopping made it so that there was no need to buy anything. When the commercialization of the holiday was much less than it is today. When "Black Friday" was not a well-known term for the day after Thanksgiving. When people wouldn't think of fighting over the latest gadget in the middle of the night in preparation for celebrating the birth of the Savior.

I remember warm, happy family times during what was considered the biggest and best day of the year. When family love was paramount. When it seemed that for a brief, shining moment there actually was peace on earth and goodwill toward men.

I remember all of this well. No, times were not perfect back then. But there was something much more pure and peaceful about the holiday (a word derived from the term "holy-day"). And in my heart, and in as much as I can influence my own family's celebration, this kind of Christ-centered celebration is alive and well with me and my family.

I pray that it is, or can be, with yours.

Merry Christmas!
-Ken